A quick little gift guide. Buy your girlfriends, sisters, moms something sweet and simple or get some ideas for your own wish list. These are all things that I would be SO happy to get from Santa, so I'm sure your friends would too! As always, I super appreciate when you shop through my links! XO
1. These little brush gift set has some of my very favorite brushes in it. The bristles are so soft and they aren't super huge in your hand. This is also a good variety of brushes if you only need a few but want the most crucial ones.
2. My absolute all-time favorite candle. We've burned through several just in the past year. Worth every single penny! Comes in other jar styles also, but make sure the "color" is volcano. That's the scent.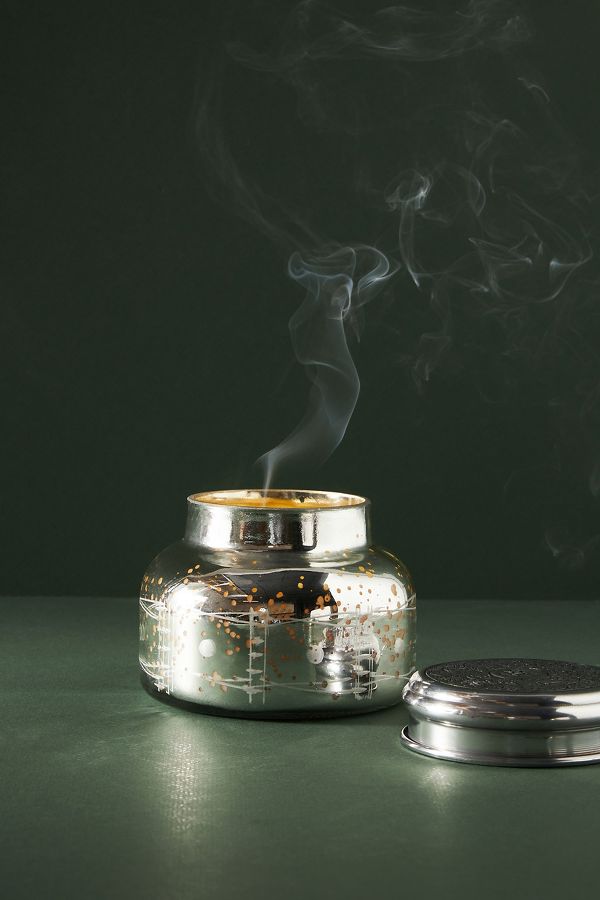 3. Marty actually bought me this necklace for Christmas last year & I just love it so much. I've worn it a ton, my kids have pulled on it, etc. and it has held up so well!

4. This gift set has my absolute favorite moisturizer, along with tons of other great, realistic skin products. If you try out the Moisture Surge, I guarantee you'll buy the full size jar as soon as you run out.
5. Lip stories are my go-to lipstick. My favorite shades are Oui, Deep Water Bay & Tan Lines, which you can purchase separately, here. But this little kit is perfect if your friend needs encouraged out of their comfort zone. These are the only lipsticks that don't leave my lips feeling dry and helpless at the end of the day. SCORE.
6. This brush set is another really great option if you want to refresh your brush line-up or if you have a friend/sister who enjoys makeup but you aren't sure what to get her. You can ALWAYS use more brushes, especially rose gold sparkly ones. #extraforlife
7. My sister is getting me this brush for Christmas because I'm totally spoiled and she's an awesome gift-giver.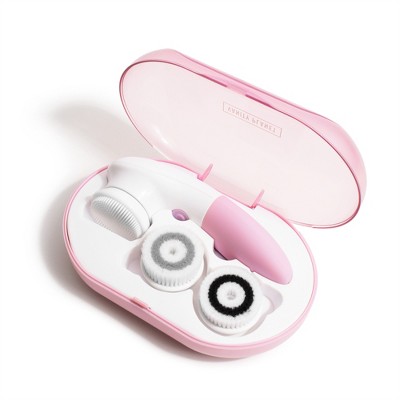 8. Every girl needs a perfect beanie. My daughter gave me one similar to this one last year and I love it so much! I wish I was outside in the freezing cold so I could wear it more!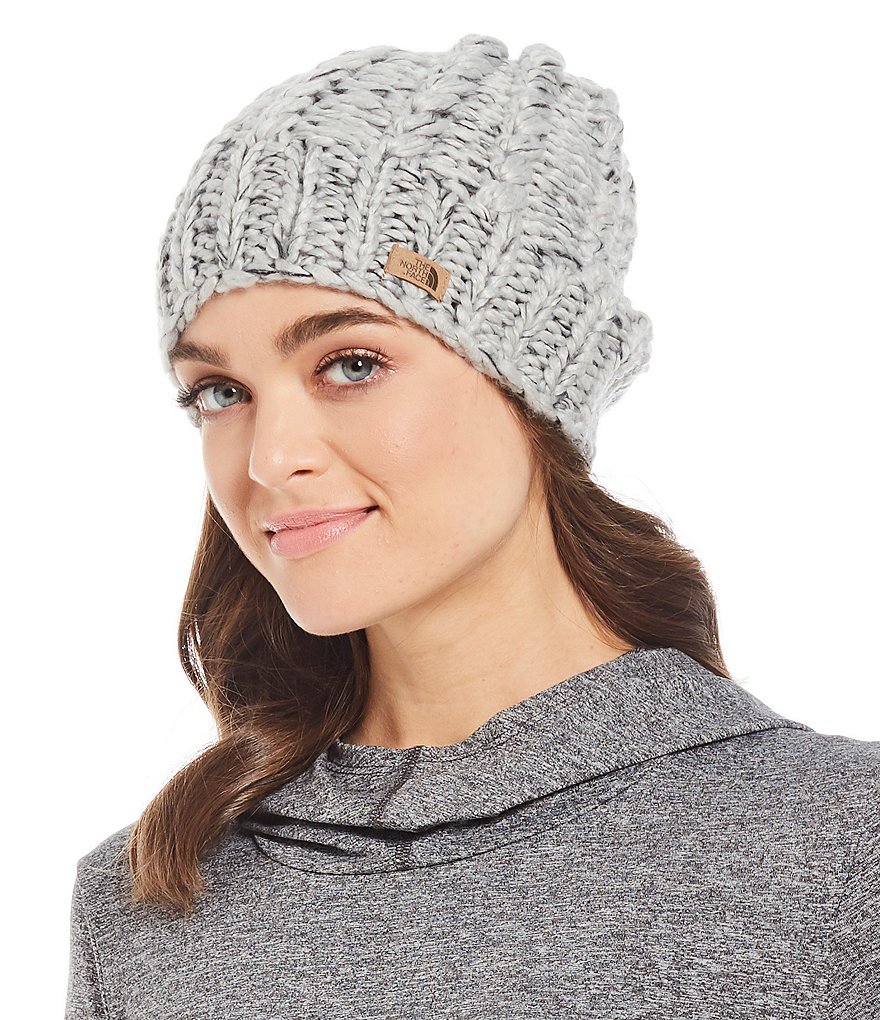 9. The perfect lip set for the minimal makeup look kinda gal. Some of the very best nudes, totally my style!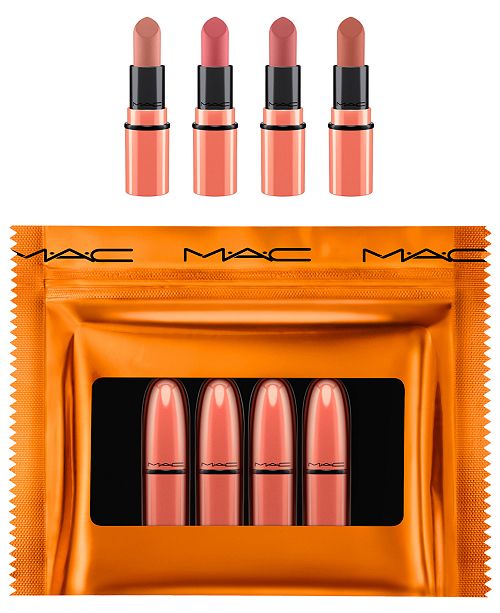 10. Another great beanie, this one chunkier than the one above. Comes in several colors, all gorgeous!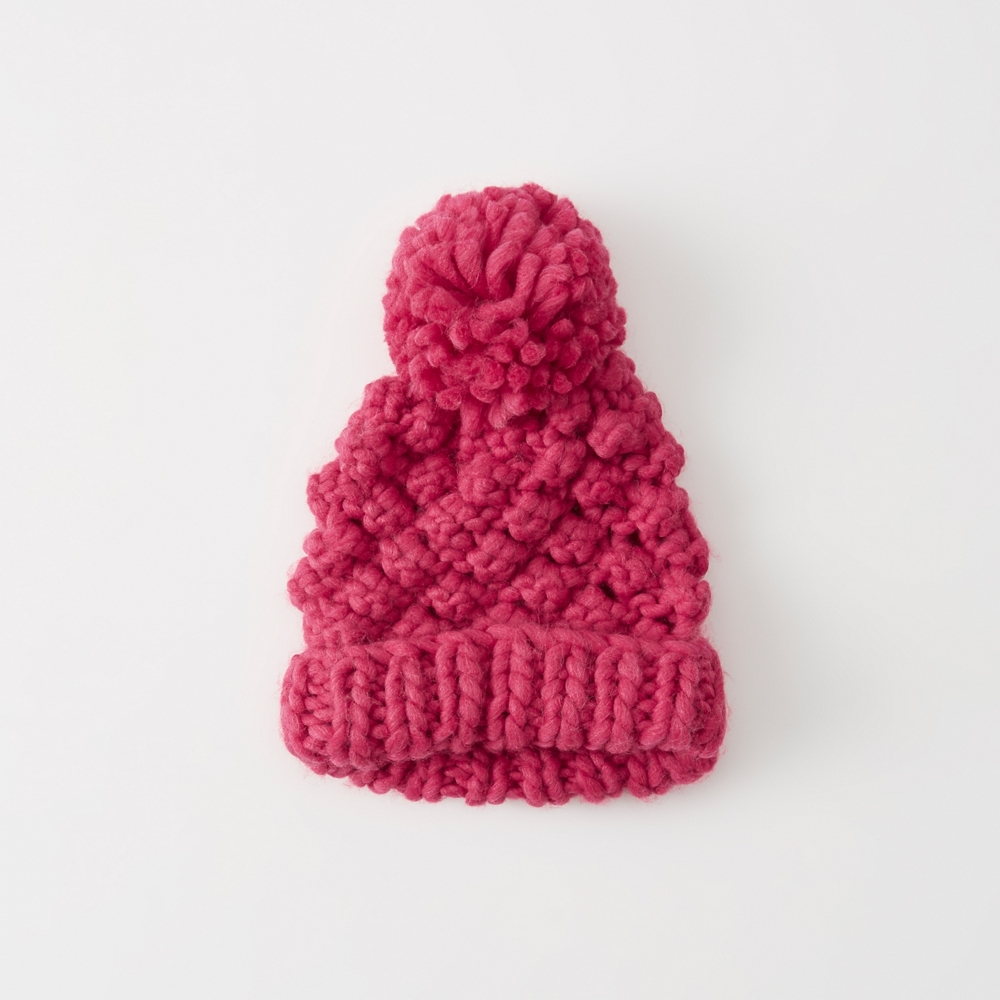 Happy Shopping! Or wish list-ing. XO