I'm a lover of graphic tees, no doubt. But finding the perfect one can be difficult. I've rounded up a few really great ones in case you're on the hunt!
---
---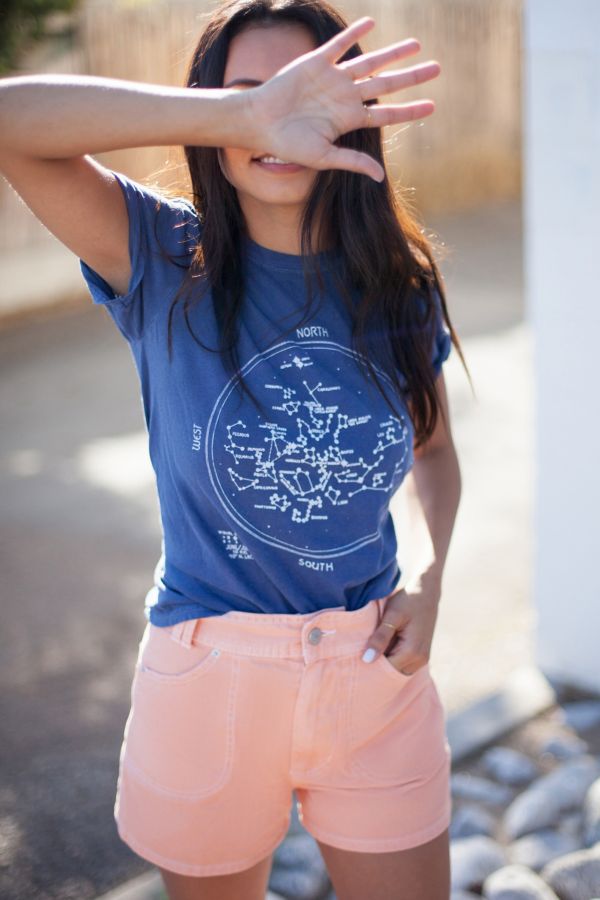 Constellation Tee // Definitely at the top of my list.
---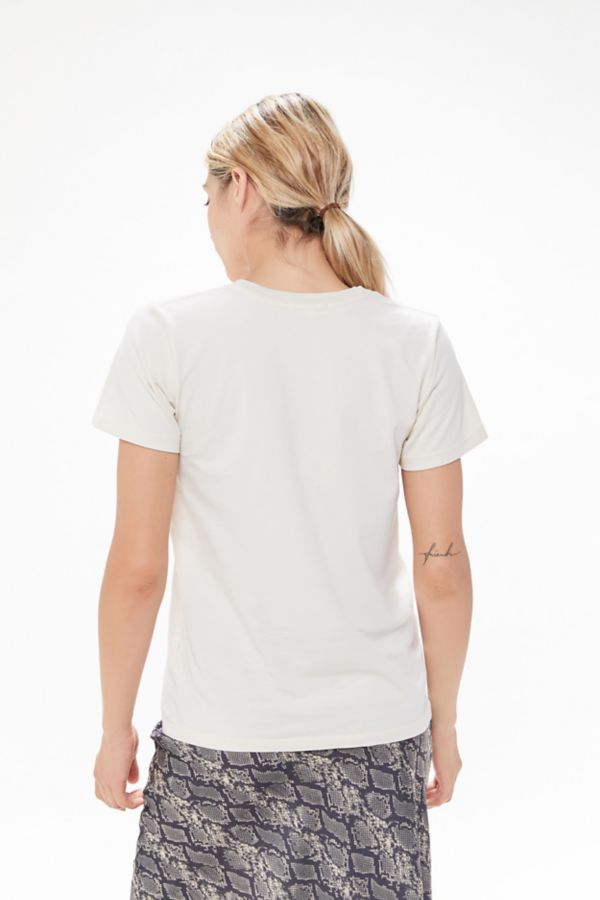 Flower Chart Tee // Seems random, but this tee would be amazing with jeans and an oversized cardigan. Plus hi-tops? Sign me up.
---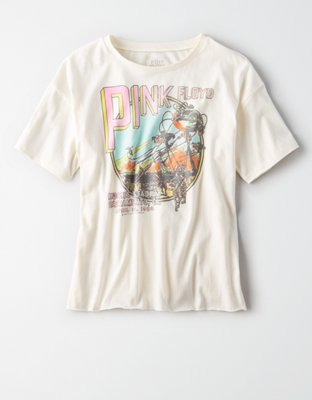 Pink Floyd Tee // I love when the graphic is perfectly faded like this.
---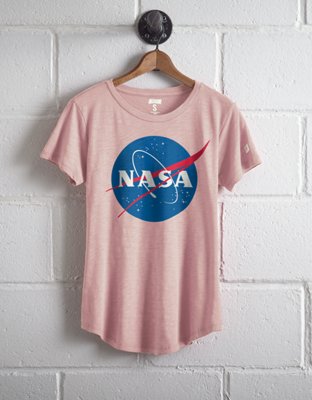 NASA Tee // I actually have this tee w/ a different graphic on it and LOVE the fit. Perfect for tying in a knot!
---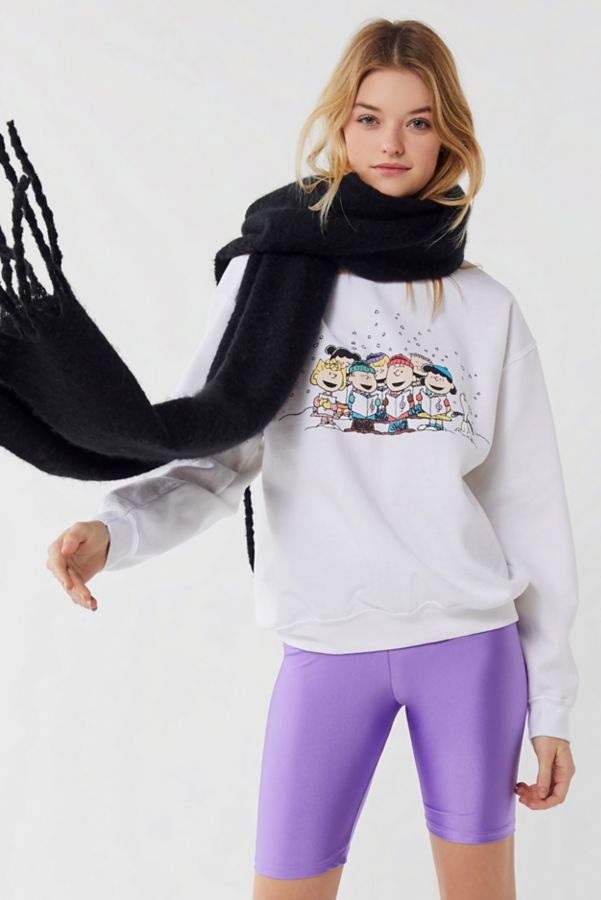 Peanuts Holiday Crew // I am beyond obsessed w/ this. We probably shouldn't even talk about it.
---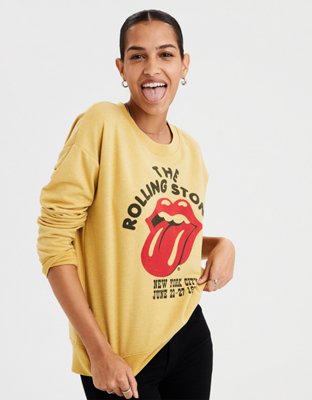 The Stones Crew // This one reminds me of my dad, he would be SO proud.
---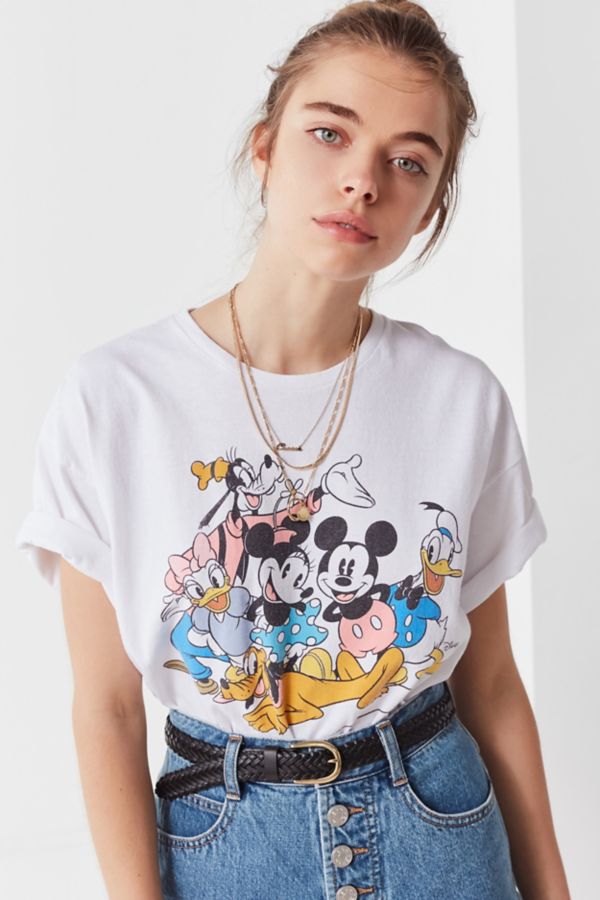 Junk Food Tee // I don't even know. But I know it would look awesome with a funky cardigan and chucks & I also know my kids would appreciate it. #momlife
---
That's all! XO