While creating my last blog post, I realized I needed an entire blog post dedicated to sweaters. So here's a few I can't get off my mind! Full disclosure – I will probably be adding to this list everyday for the next two weeks! I know that shopping through LTK takes some getting used to, but this is how I get paid for my hard work. Thanks for understanding & for supporting me! XO
1. This twist back comes in SO many colors and has the perfect neckline.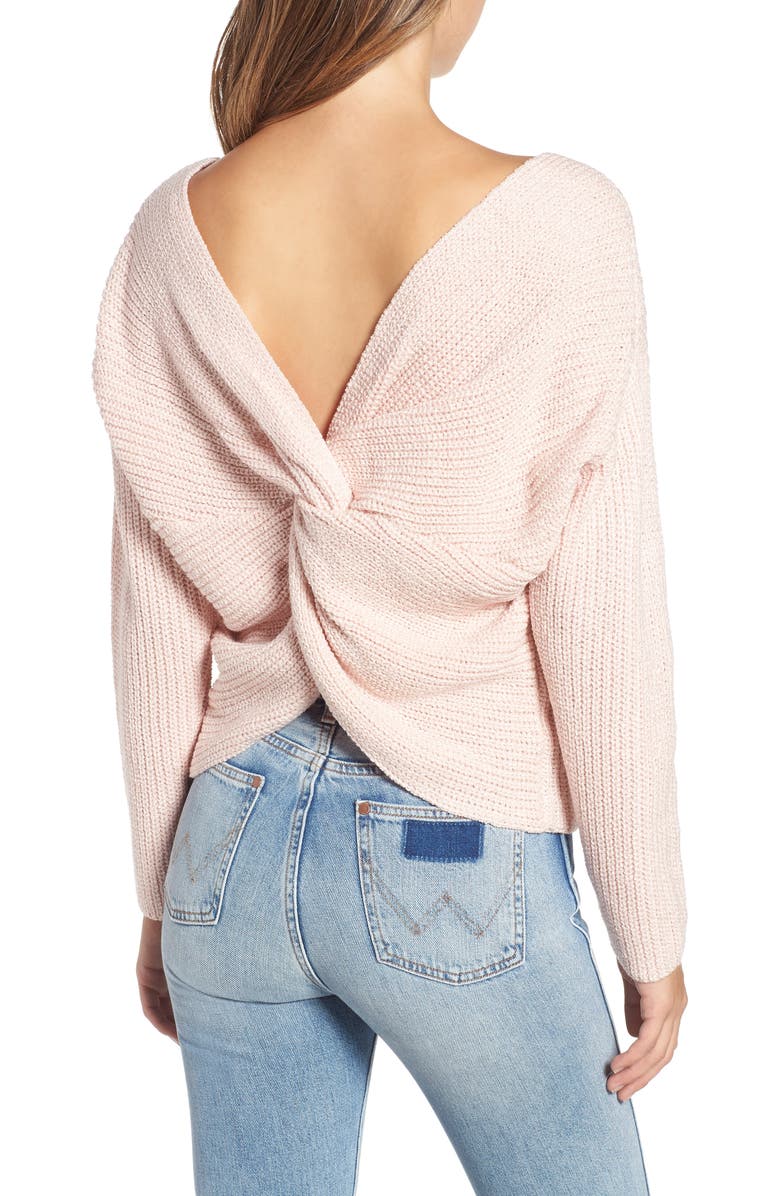 2. This knit is so dainty but not too girly. Check out all the colors here!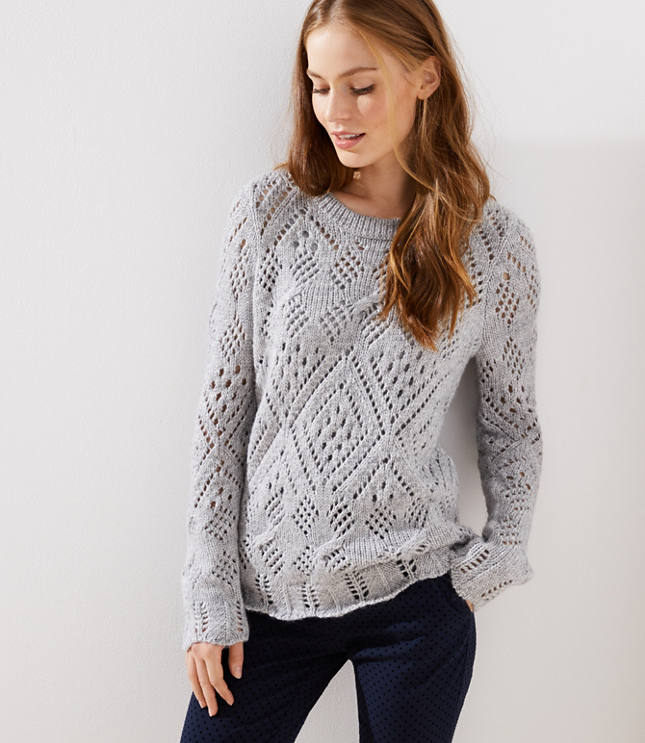 3. Loooove the poms and neckline of this one!
4. The perfect duster with pockets! Also comes in grey.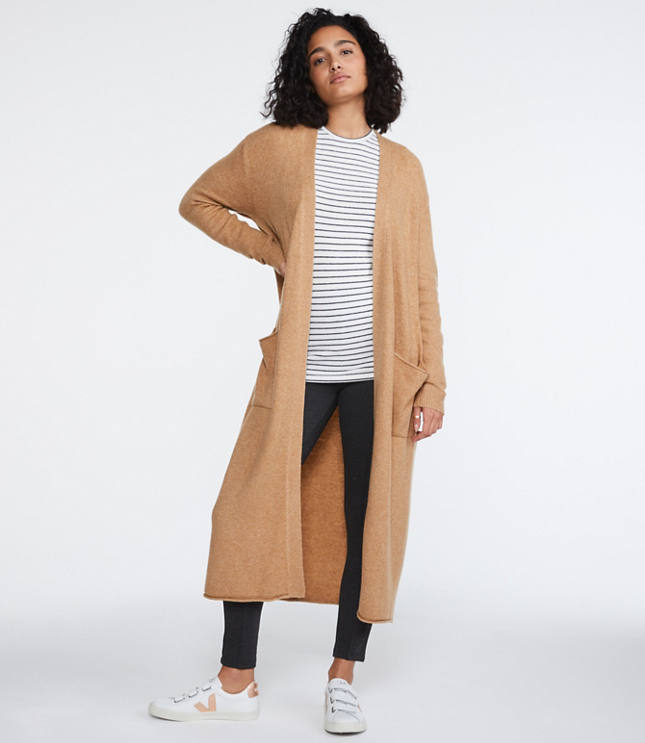 5. This is easily my favorite boucle cardigan I've found. The color & the length are perfection!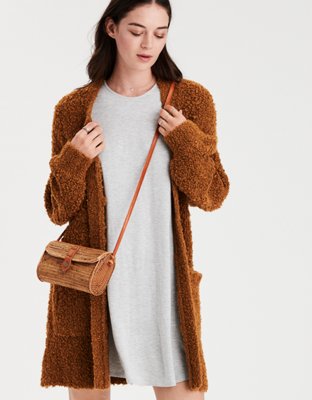 6. Slouchy waffle cardigans w/ giant buttons hold a special place in my heart. This one is no exception.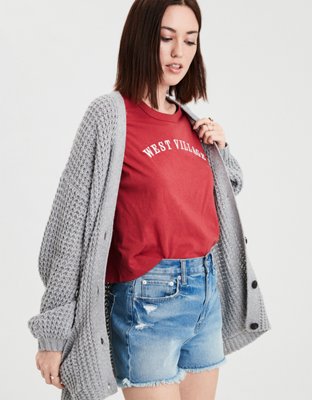 7. These stock photos are deceiving, but this sweater is so slouchy and perfect on AND is a huge hit this season!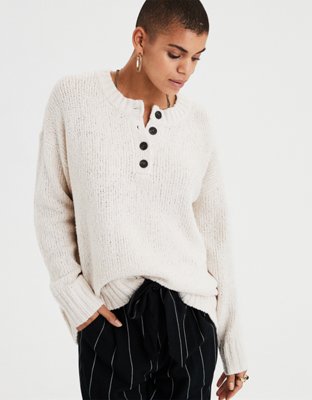 8. Impossibly soft? Add to cart! Love this one!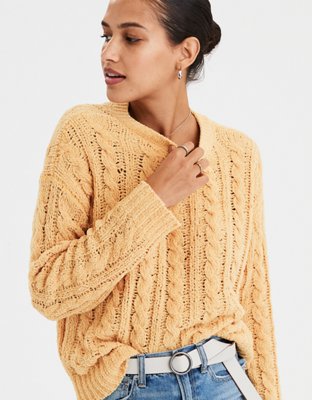 9. SO many color choices, including some stripes! The best everyday sweater.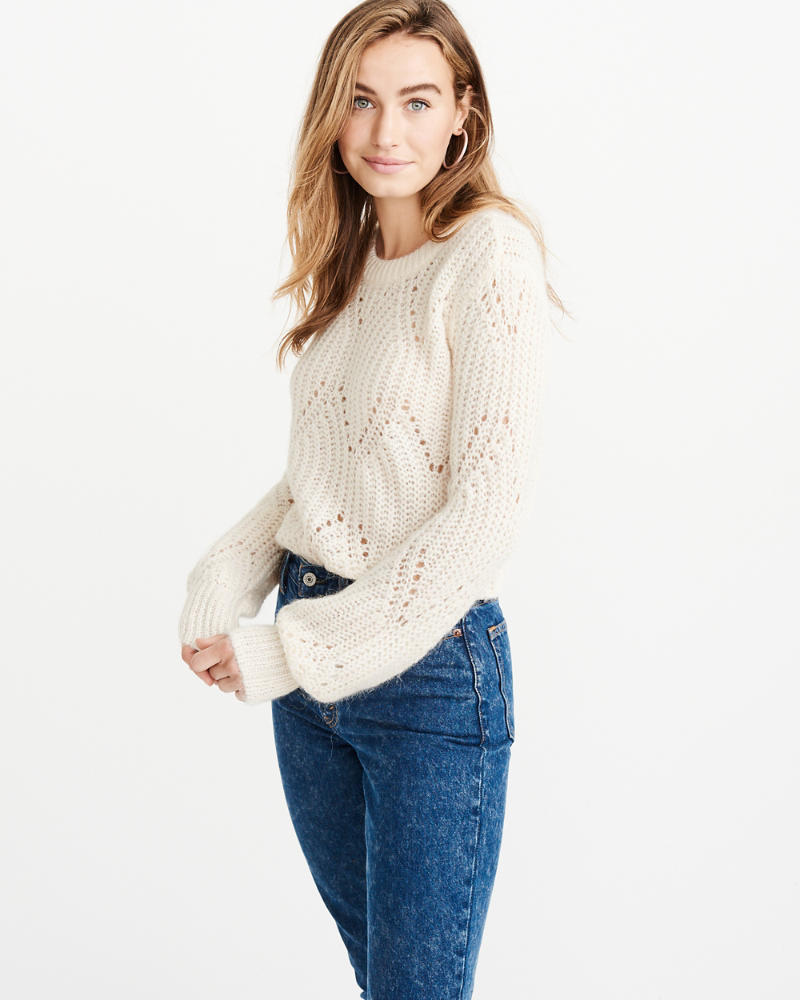 10. Love this comfy sweater. The perfect length for high-rise jeans!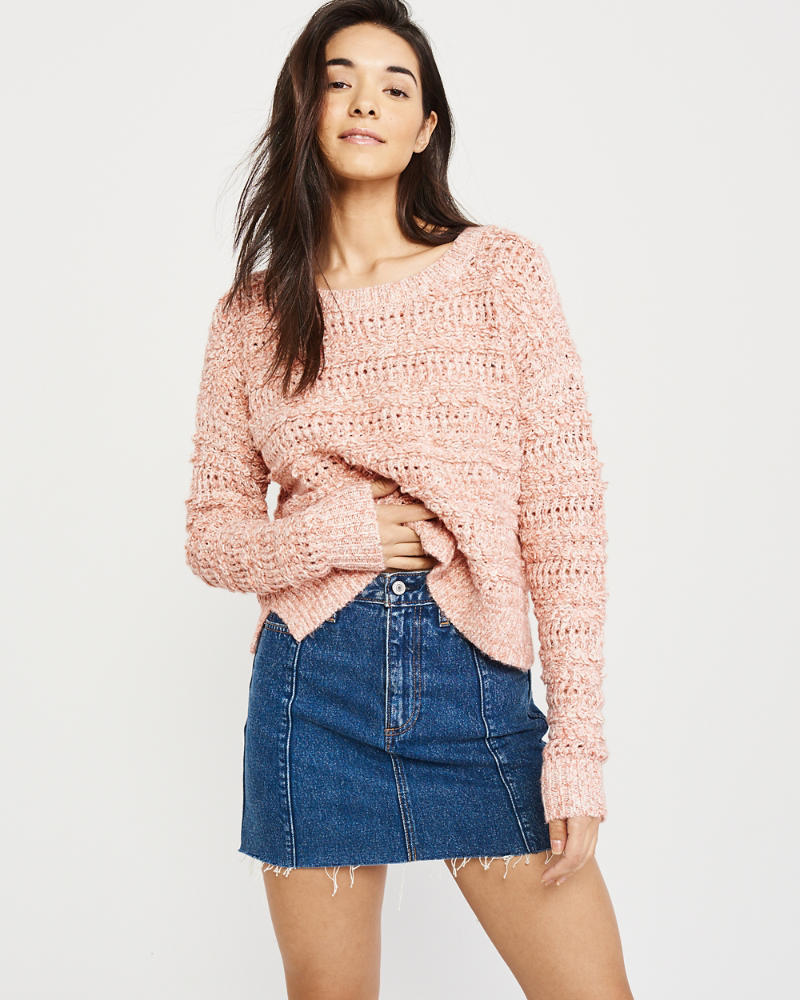 11. If a hooded cardigan w/ pockets is on you list, this is the one to get!
12. This cardigan might be my favorite one so far. I love this fit and it's all the best colors.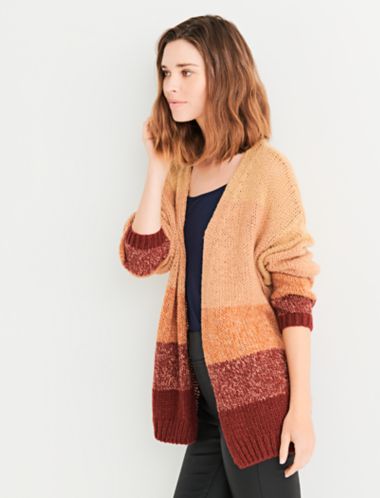 13. THIS is a staple closet piece. The kind you keep in your closet for years & years.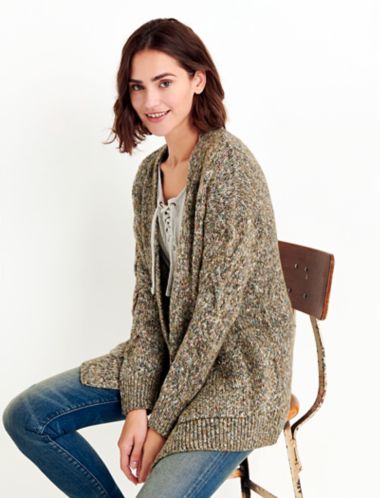 14. If you love the chenille trend, this one is a super great option!
15. Last but definitely not least. This chevron sweater is the perfect sweater for jeans!